Family Photos from May & June
---
I still haven't had a chance to scan in any of the plethera of pictures that Tania's taken, nor have I taken any more video captures of all the video we've got, but the last time I dropped film off to be developed, I accidentally checked the box for online photos. So here they are!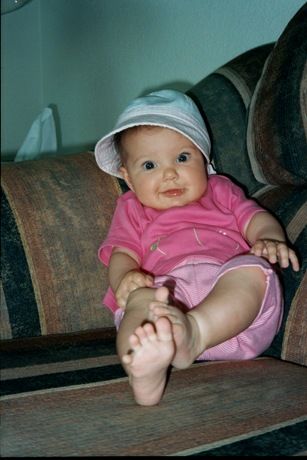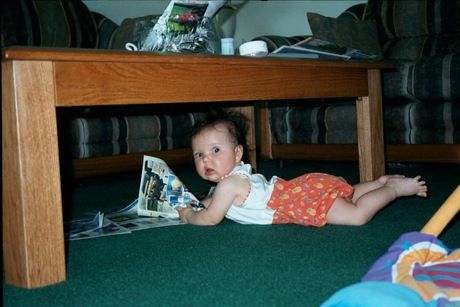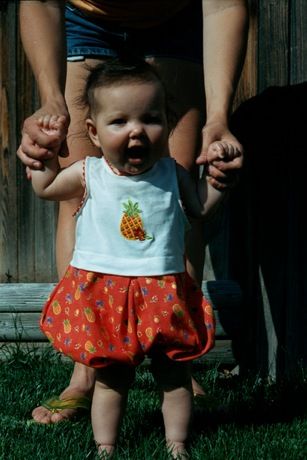 &nbsp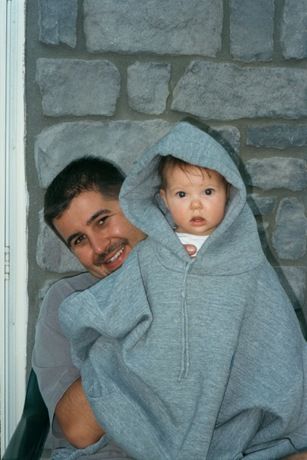 Andrew's graduation from Cub Scout to Bear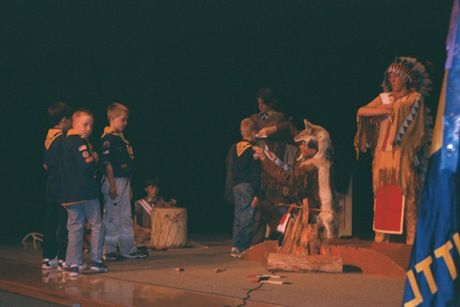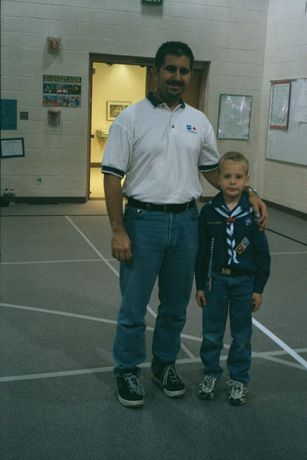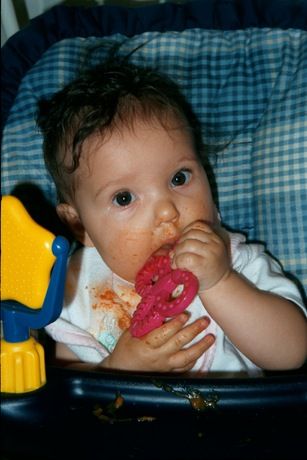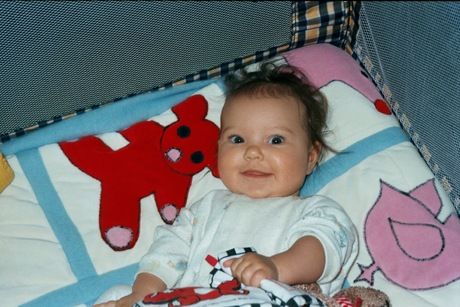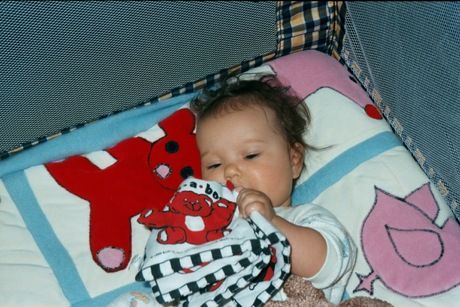 Funky Hair Day at school - Tania put some glitter gel in Andrew's hair, too bad you can't see it here :-(

&nbsp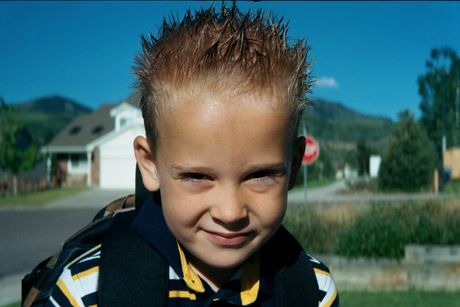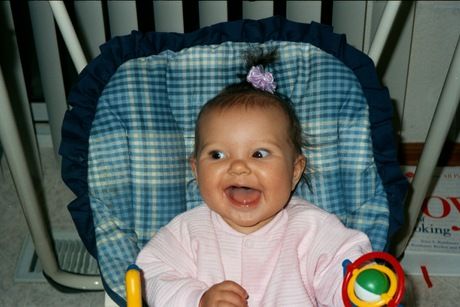 &nbsp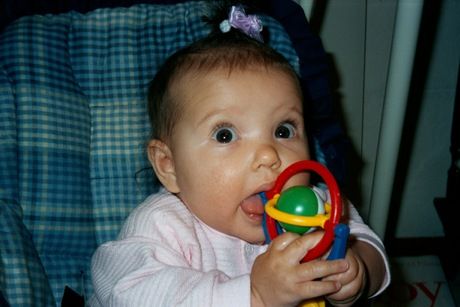 &nbsp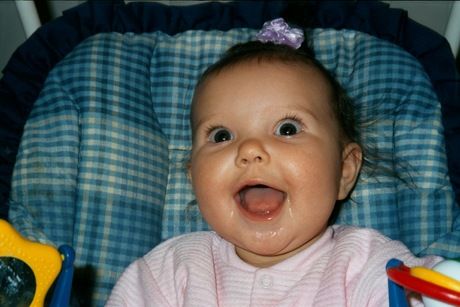 Jetskiing at Pueble Resevoir on Saturday, May 26, 2001

&nbsp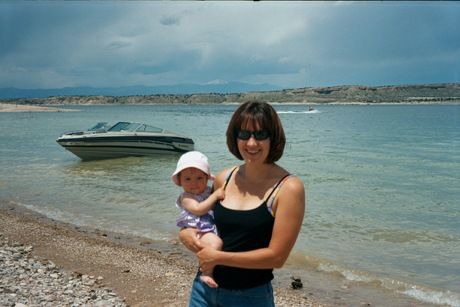 What the baby did while we were Jetskiing (nice 'n cozy in her playpen)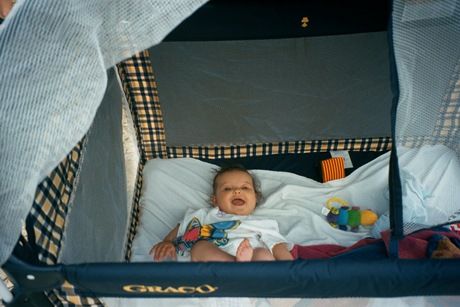 What do you think... should I send this in to Gerber?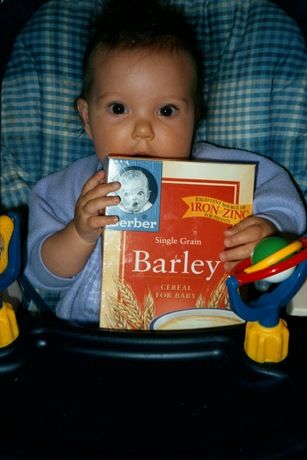 Vanessa gets pretty focused while watching TV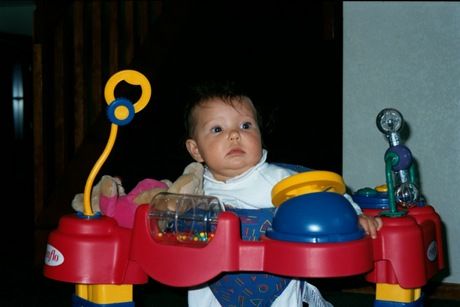 &nbsp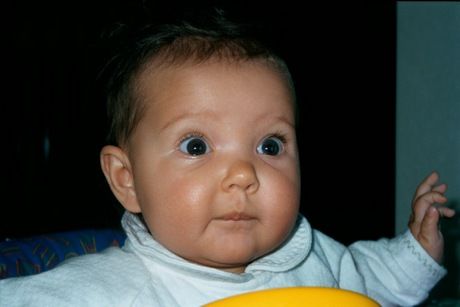 &nbsp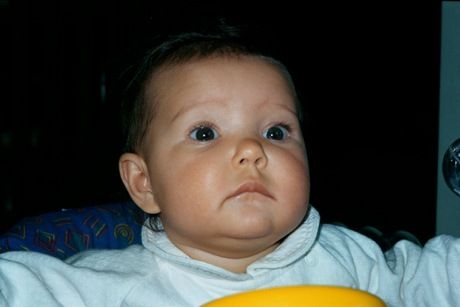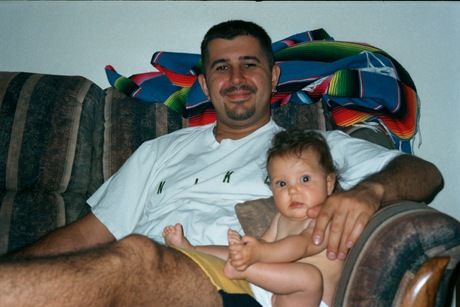 ---